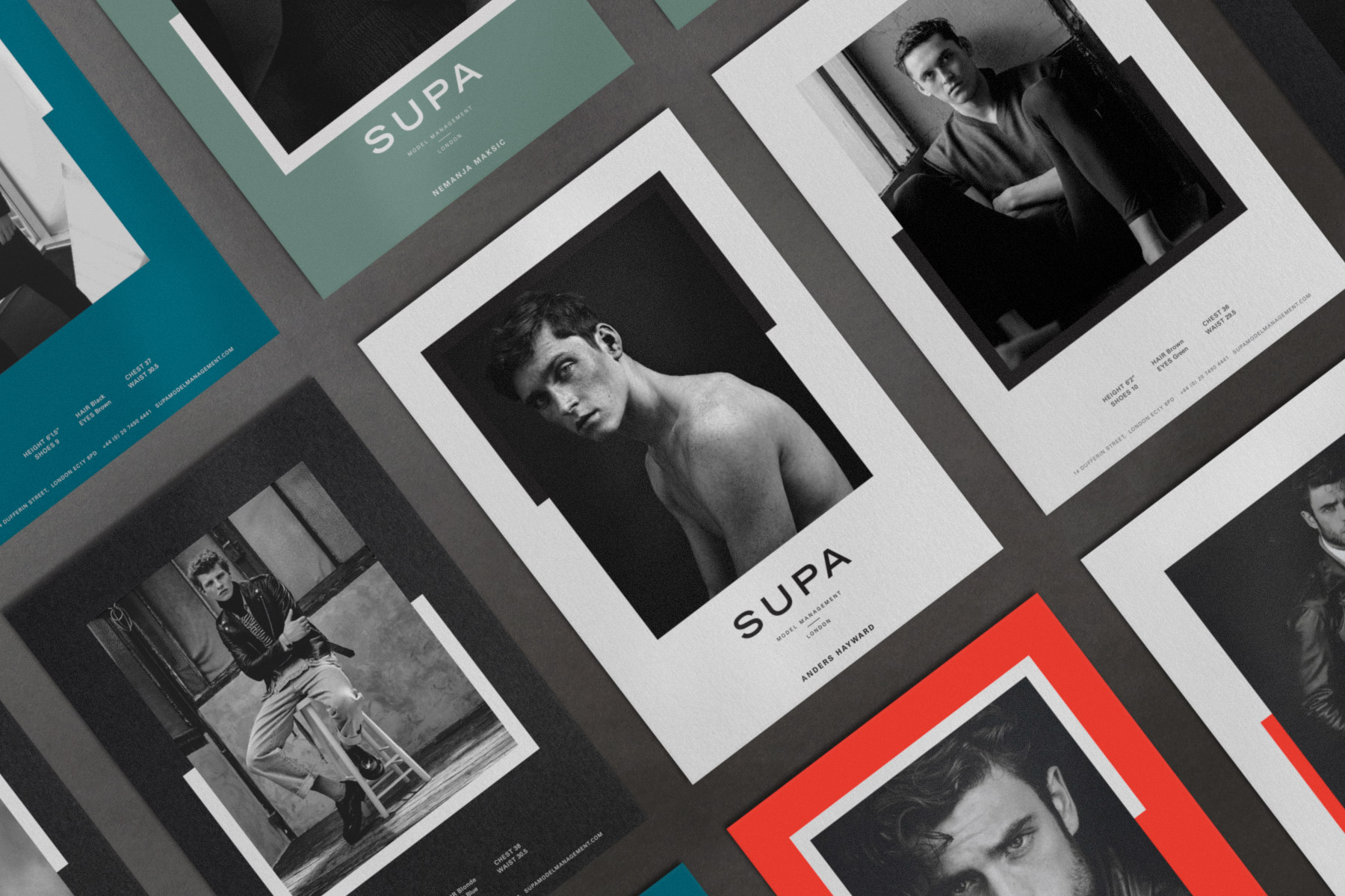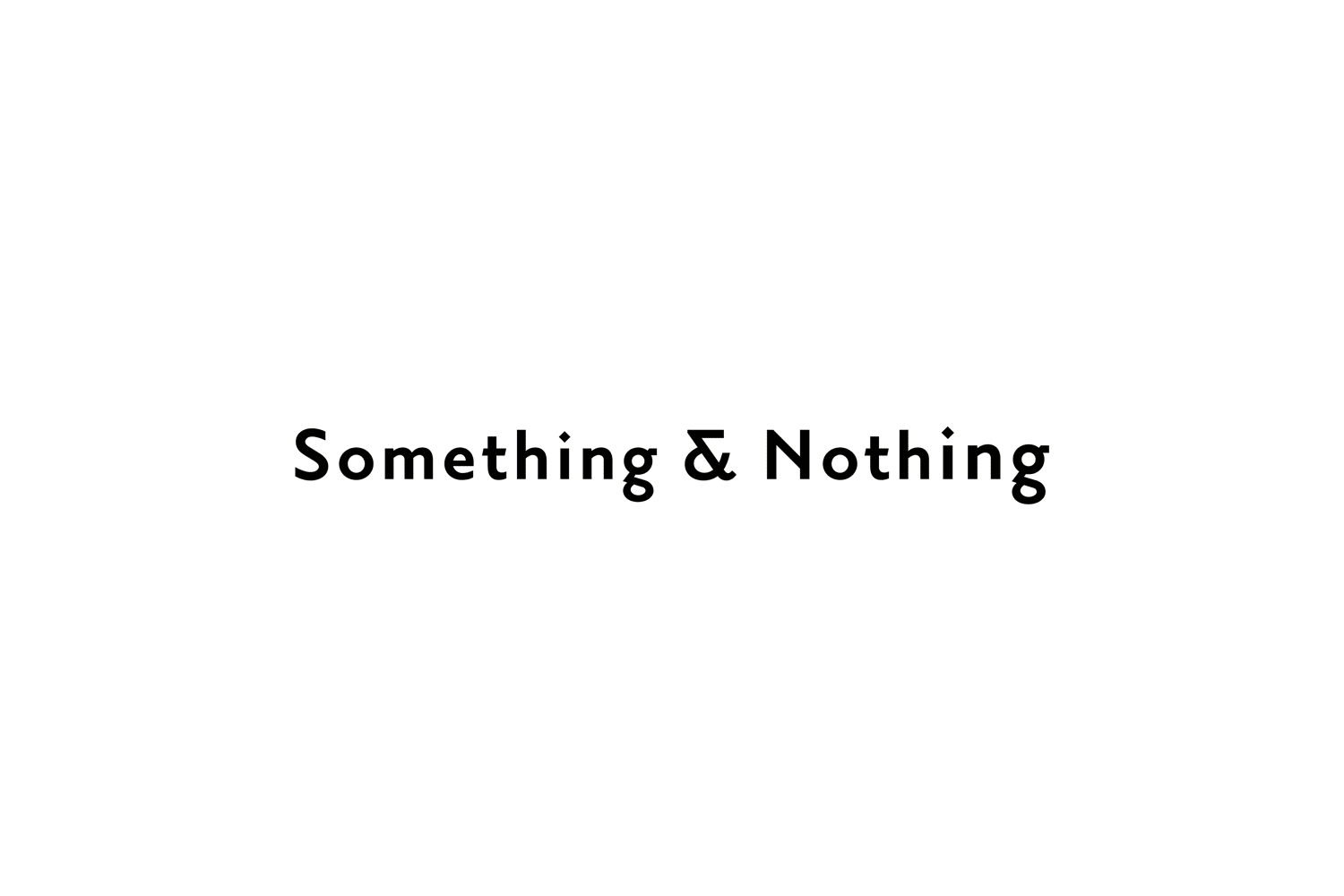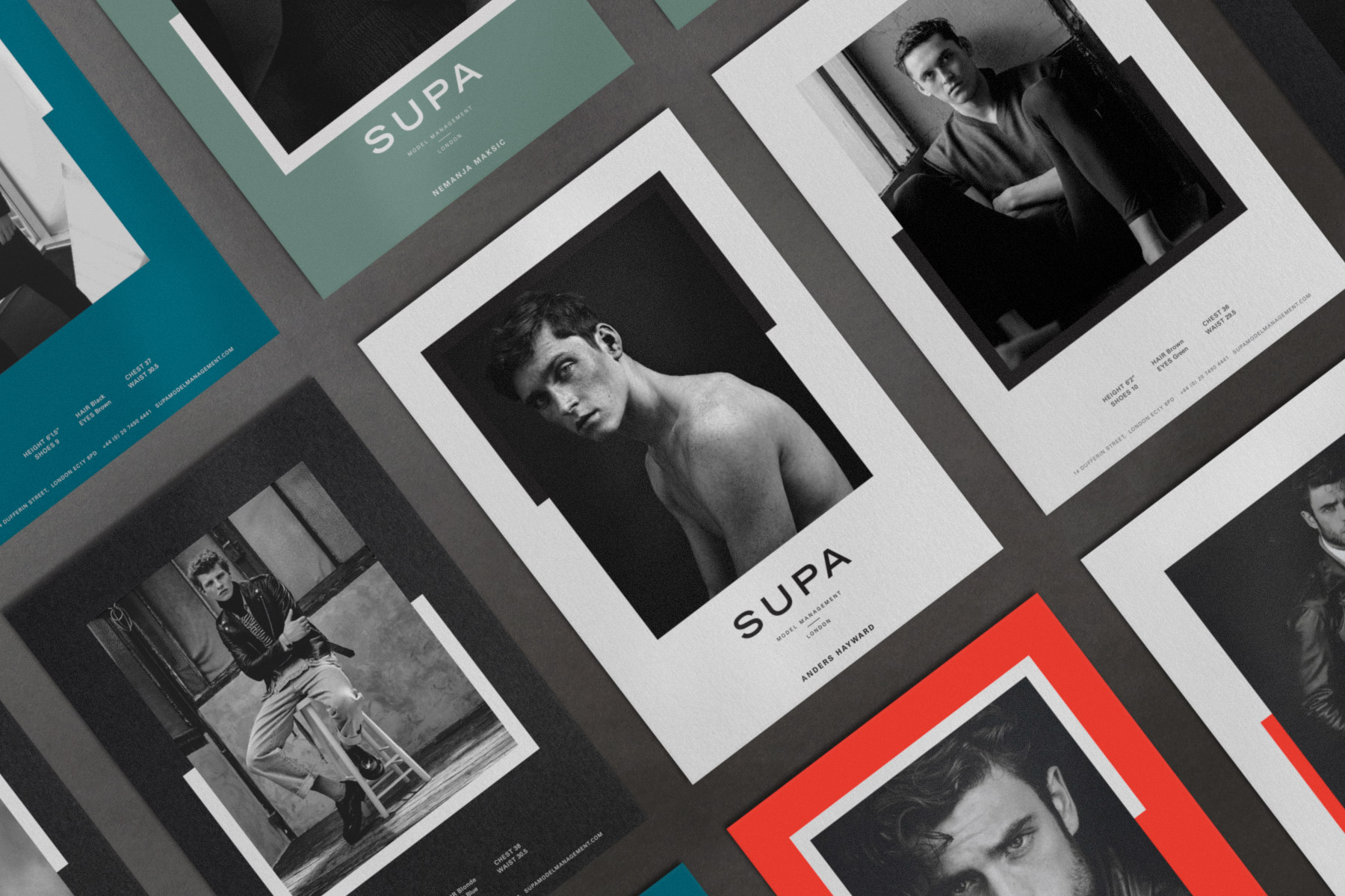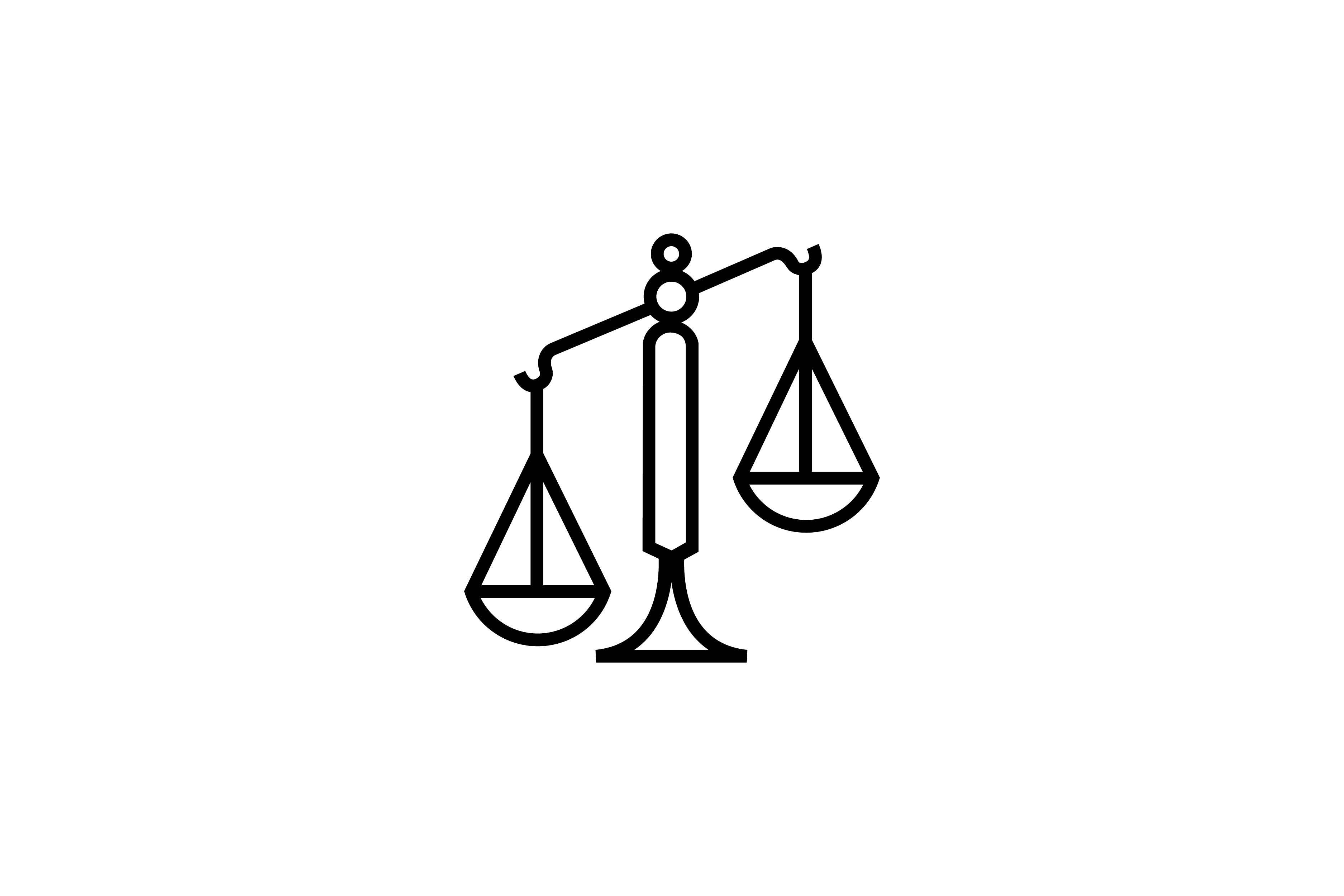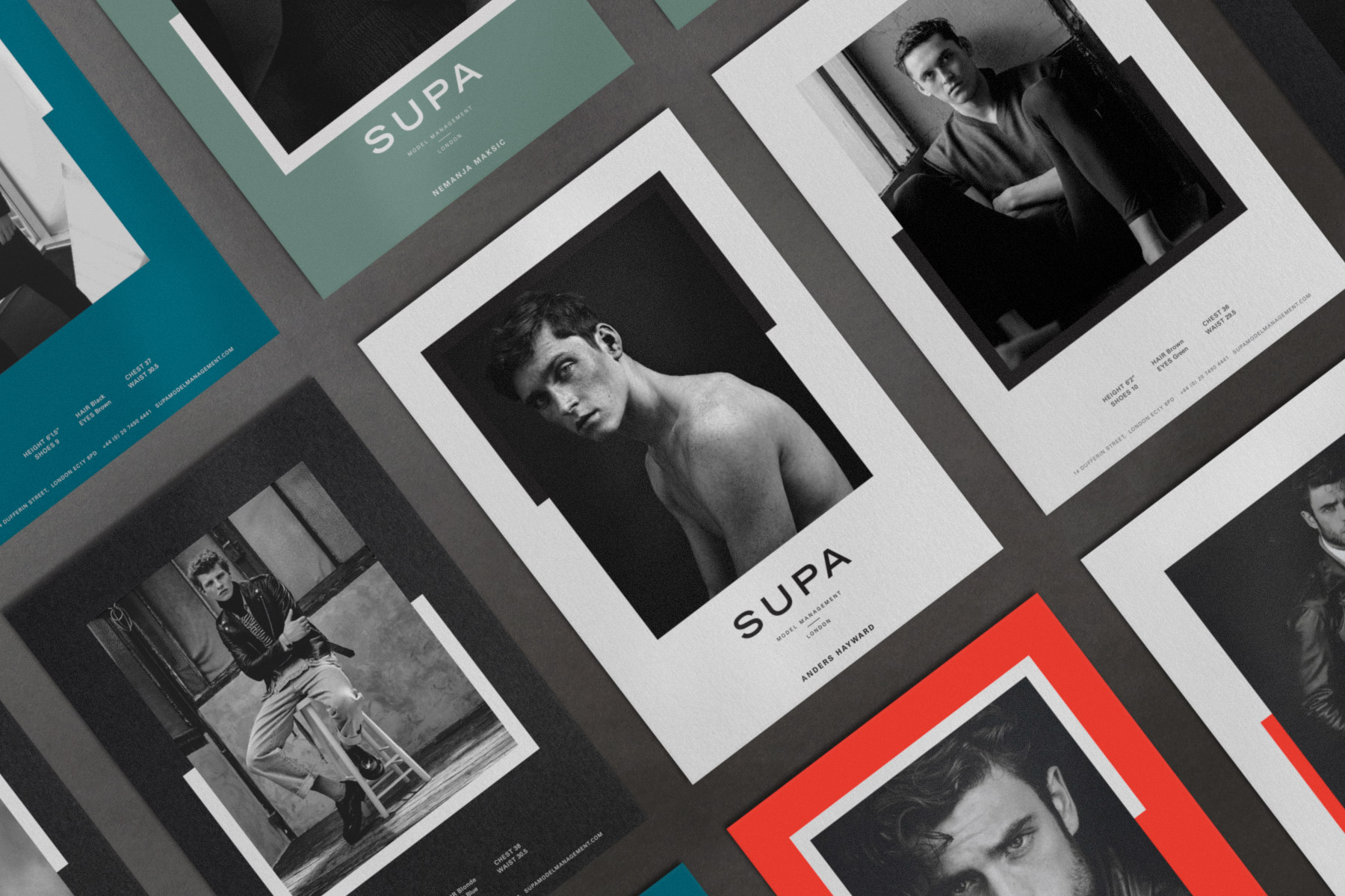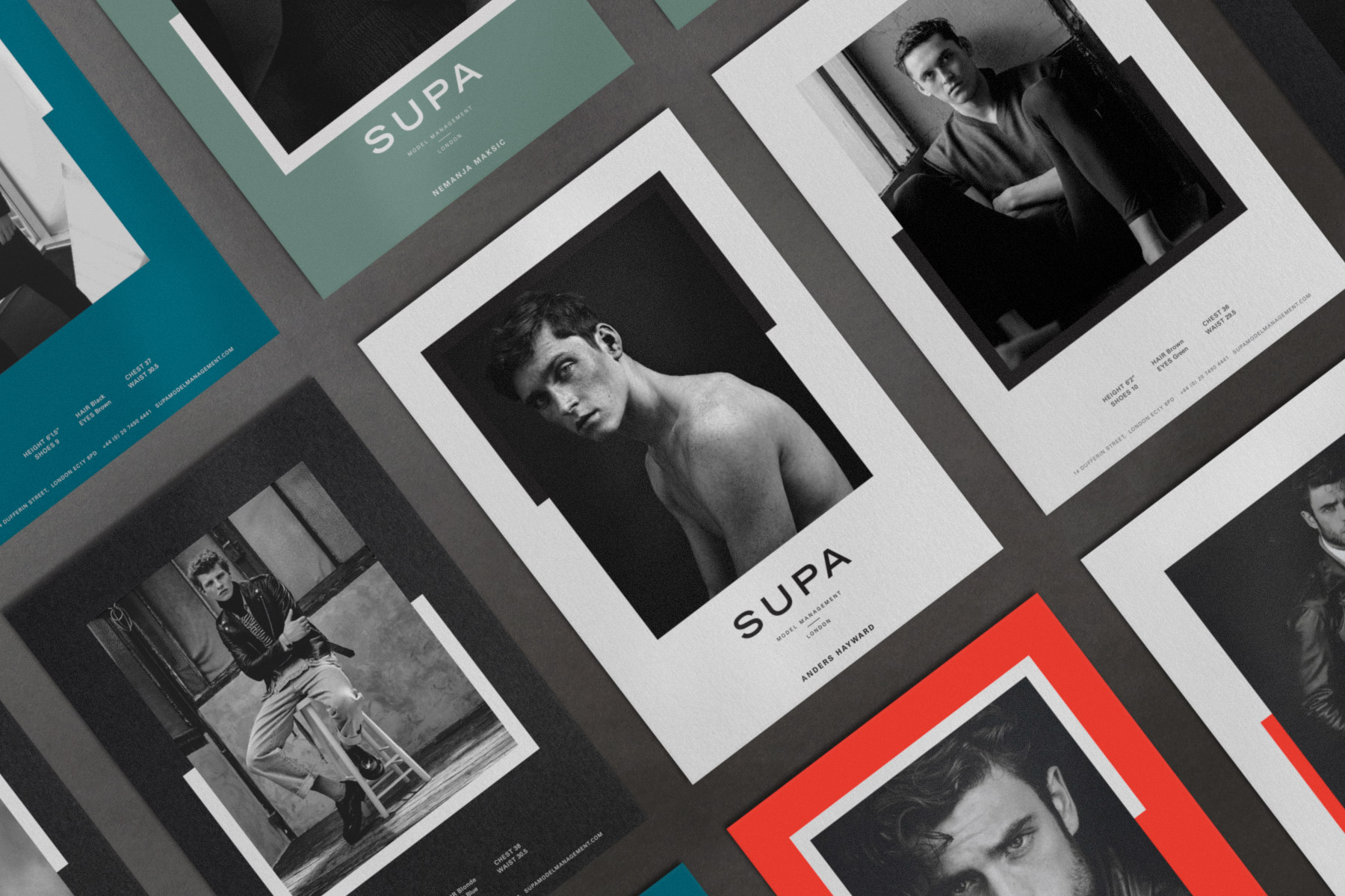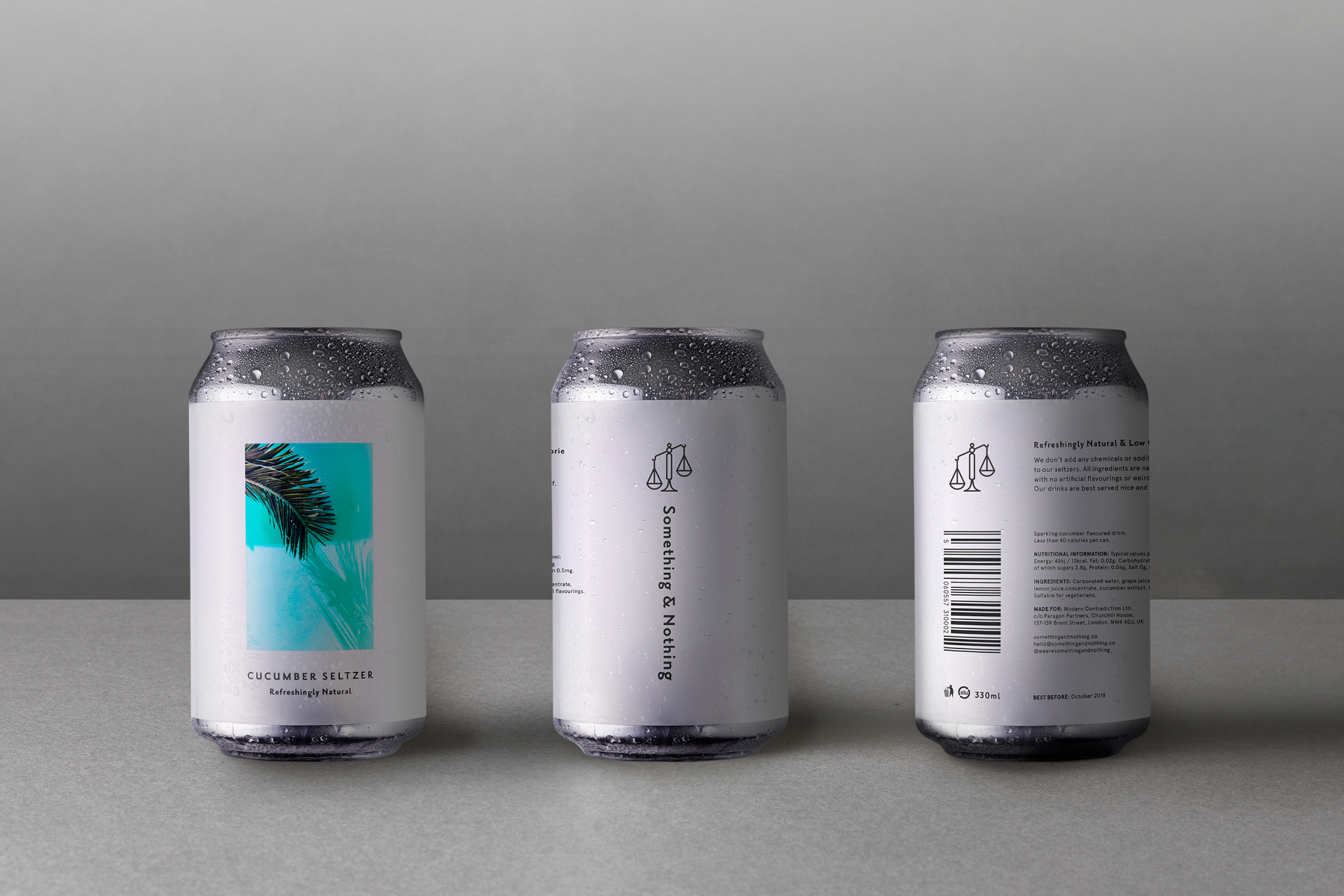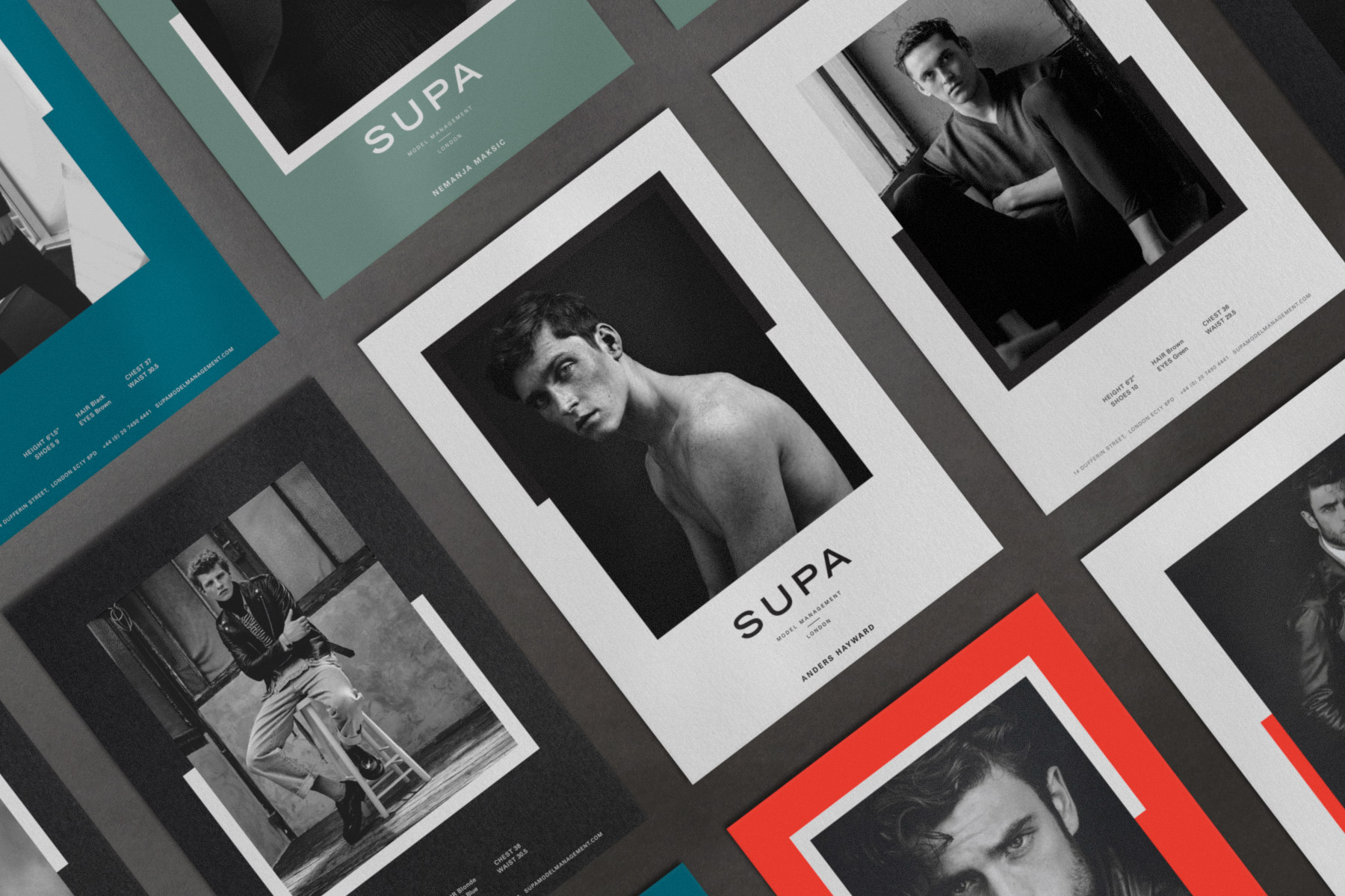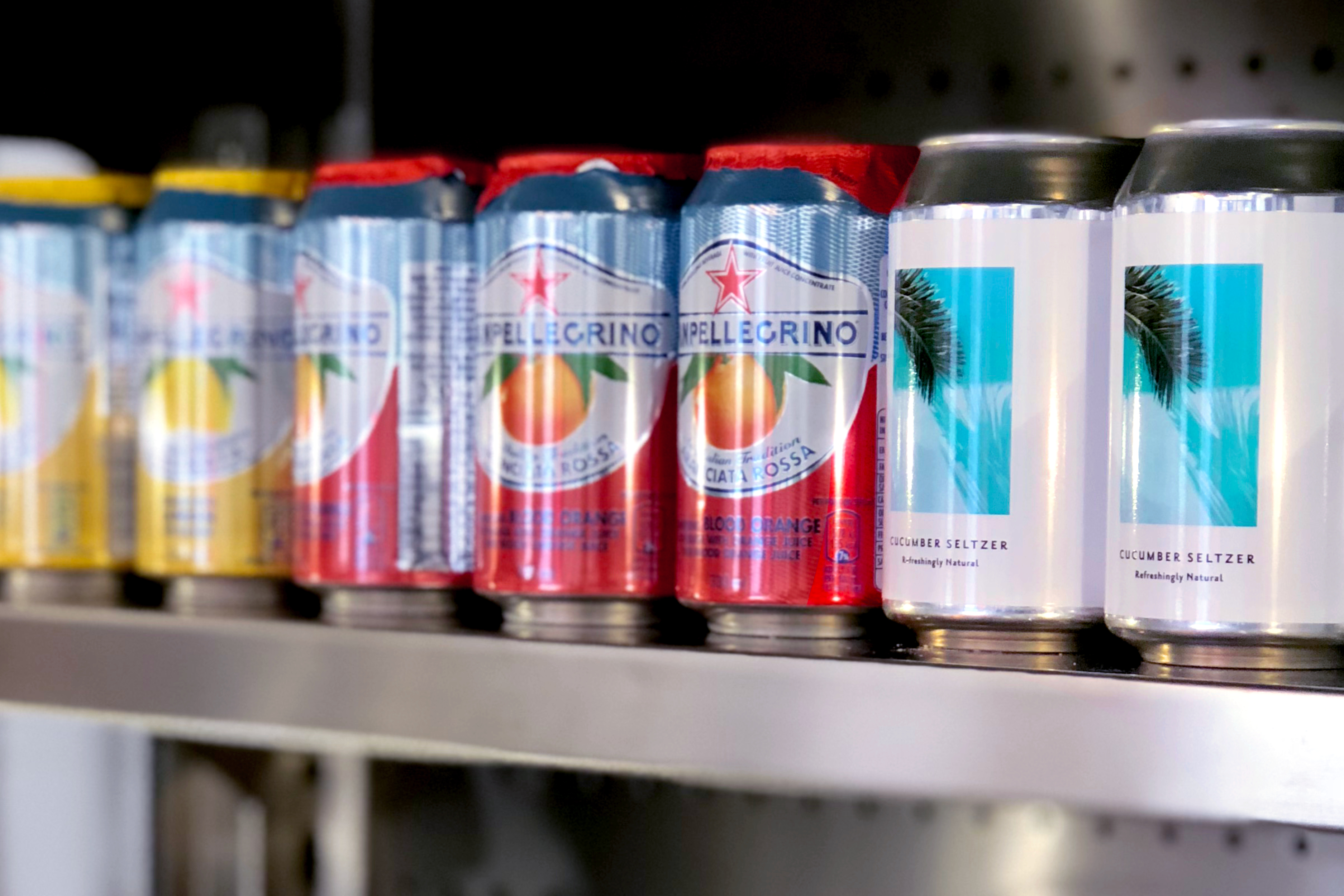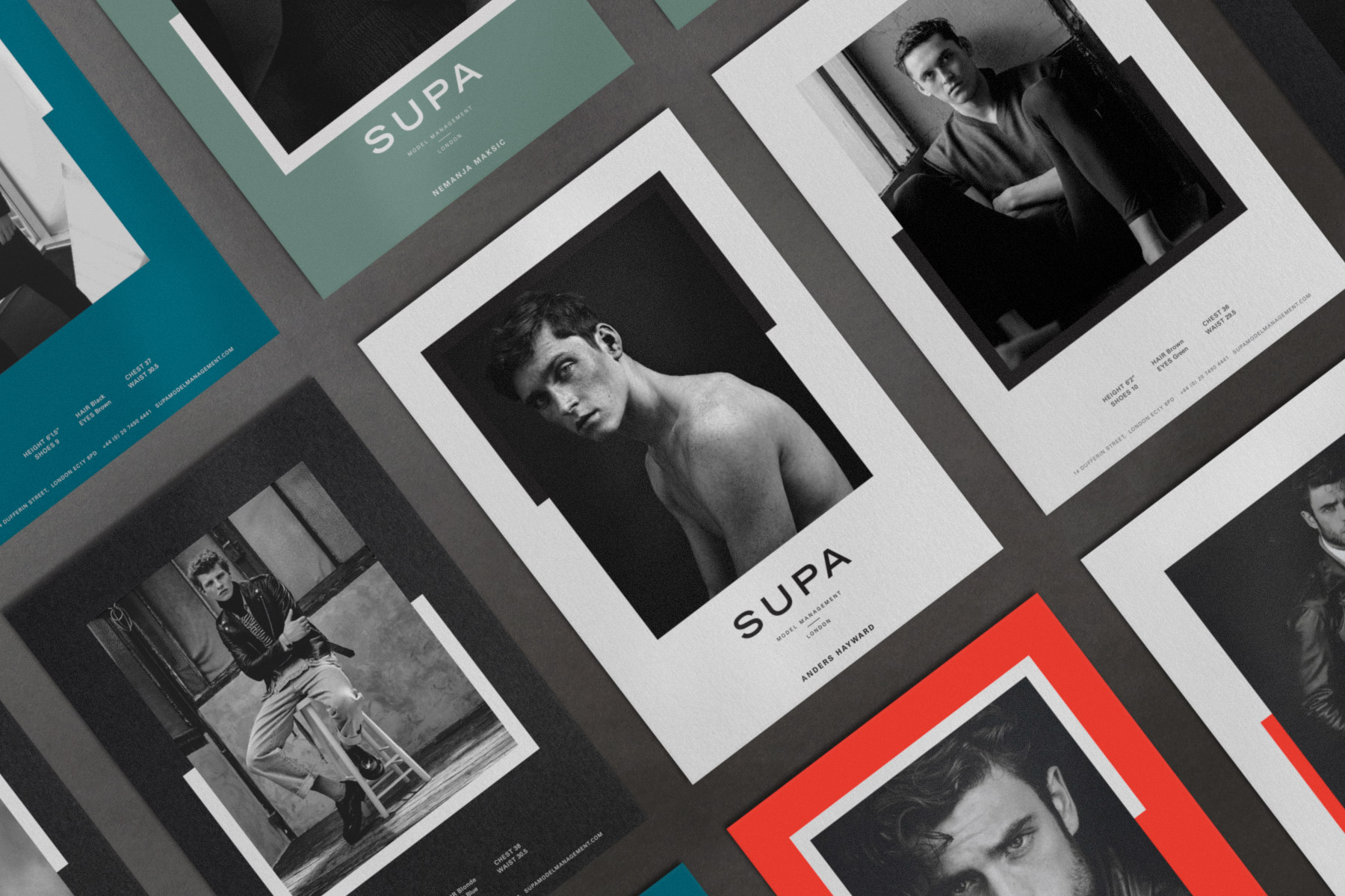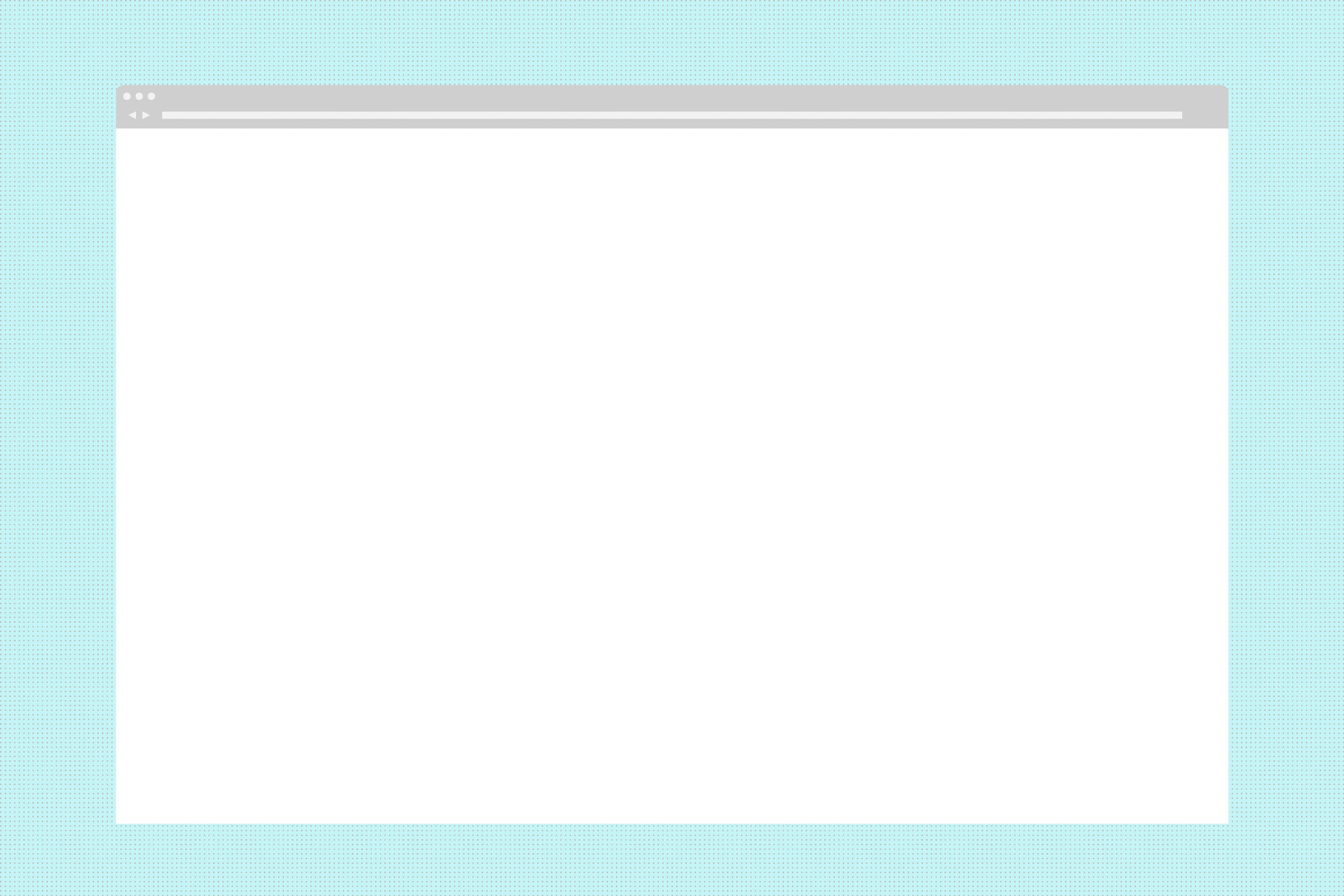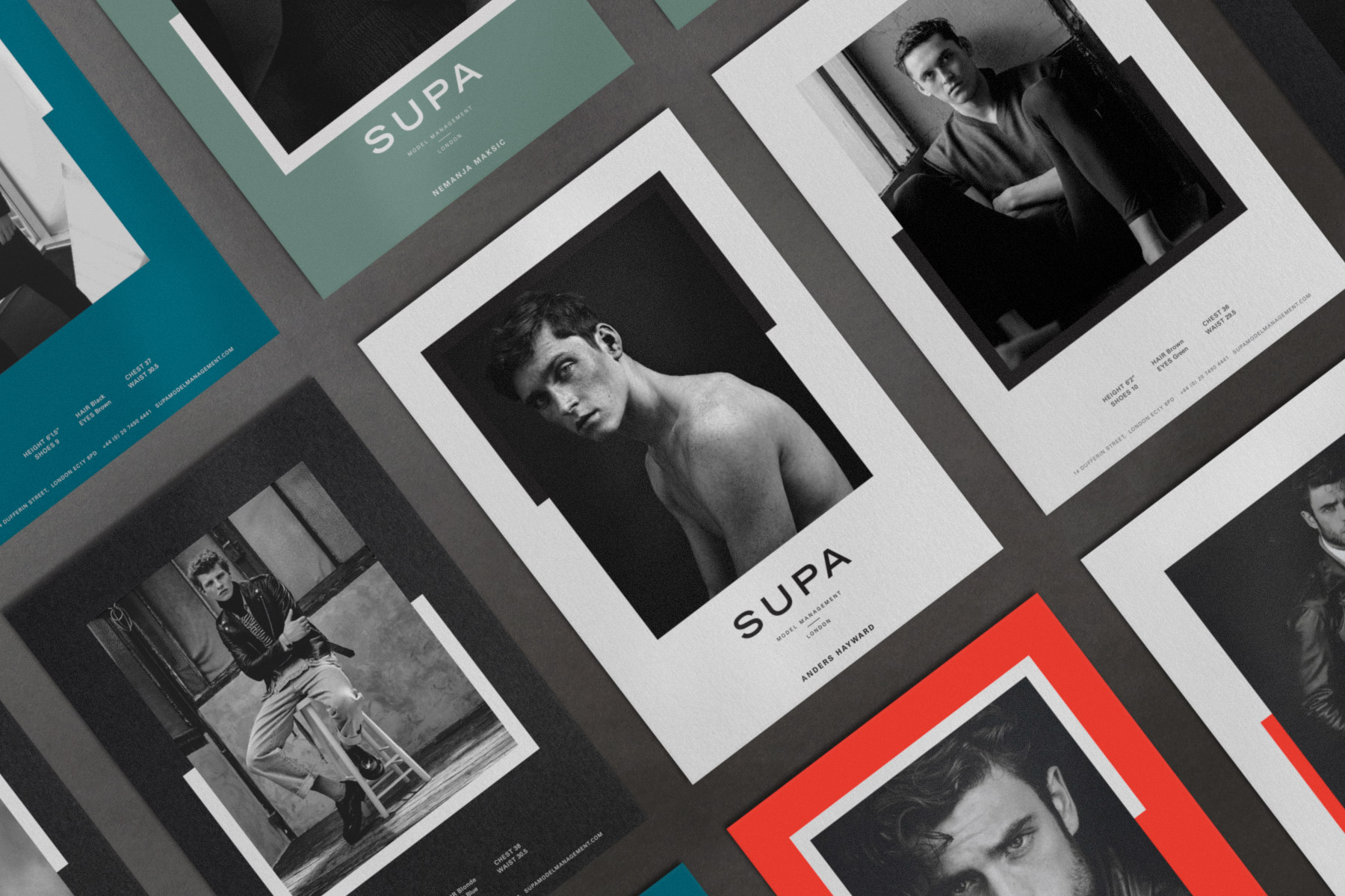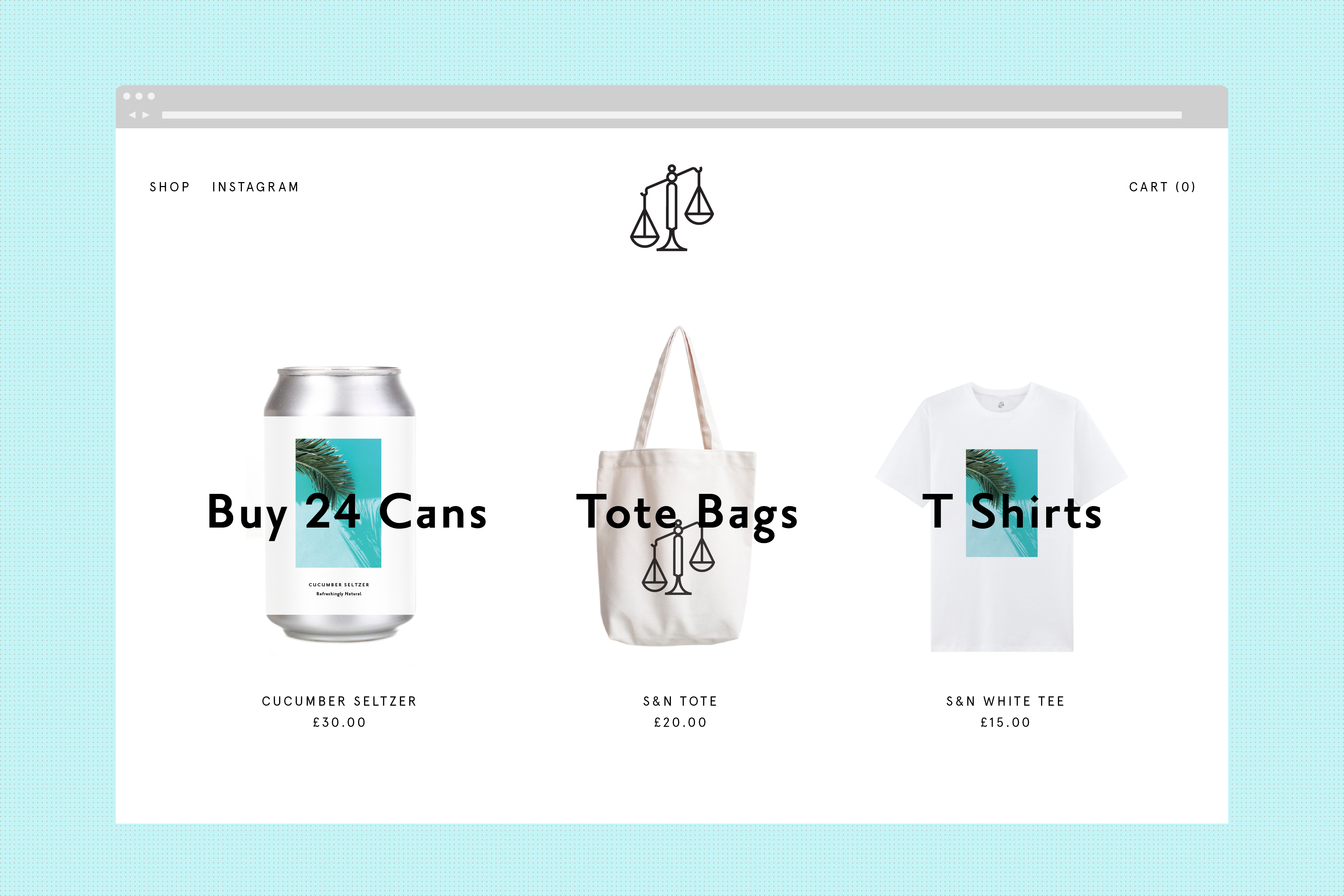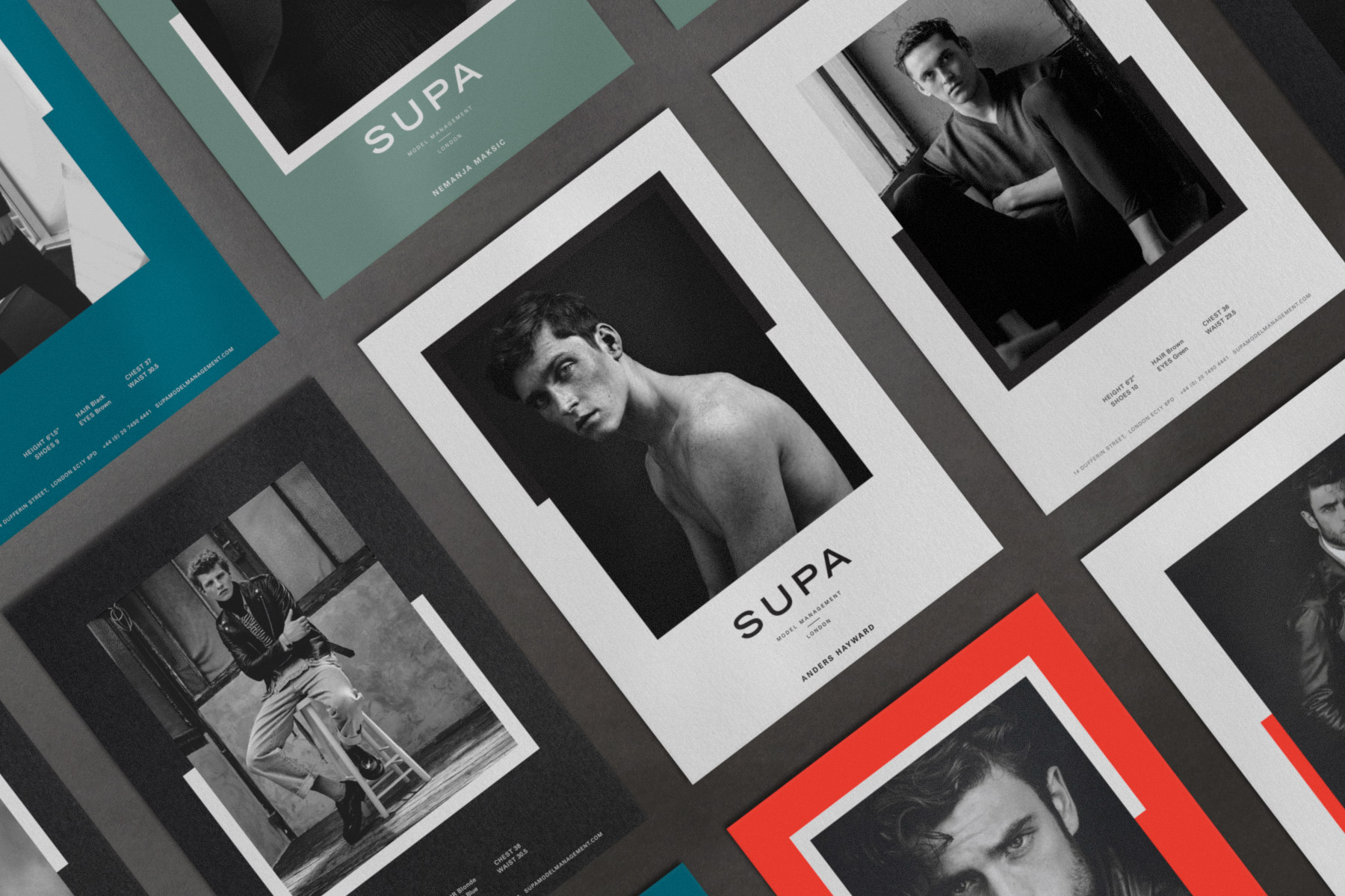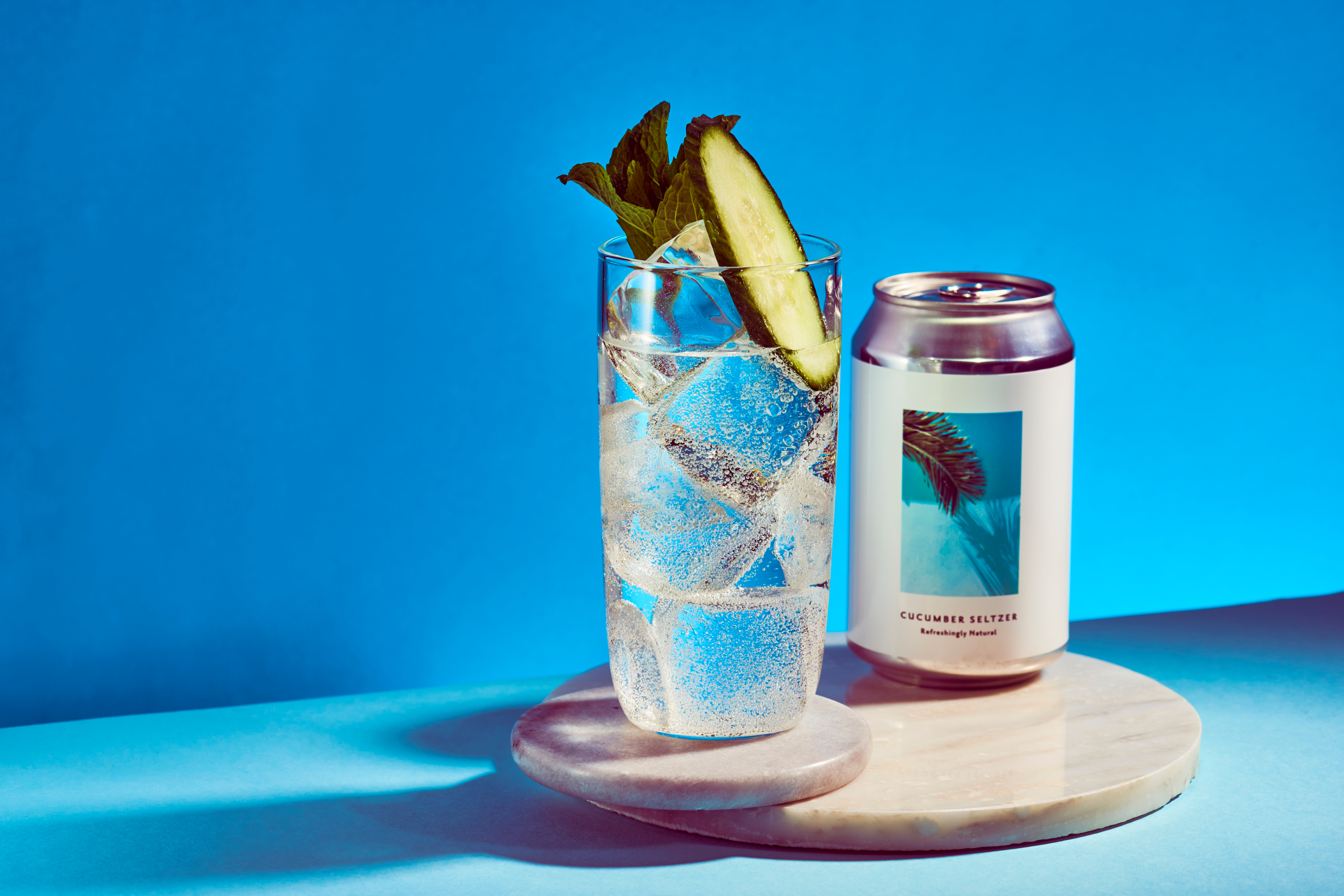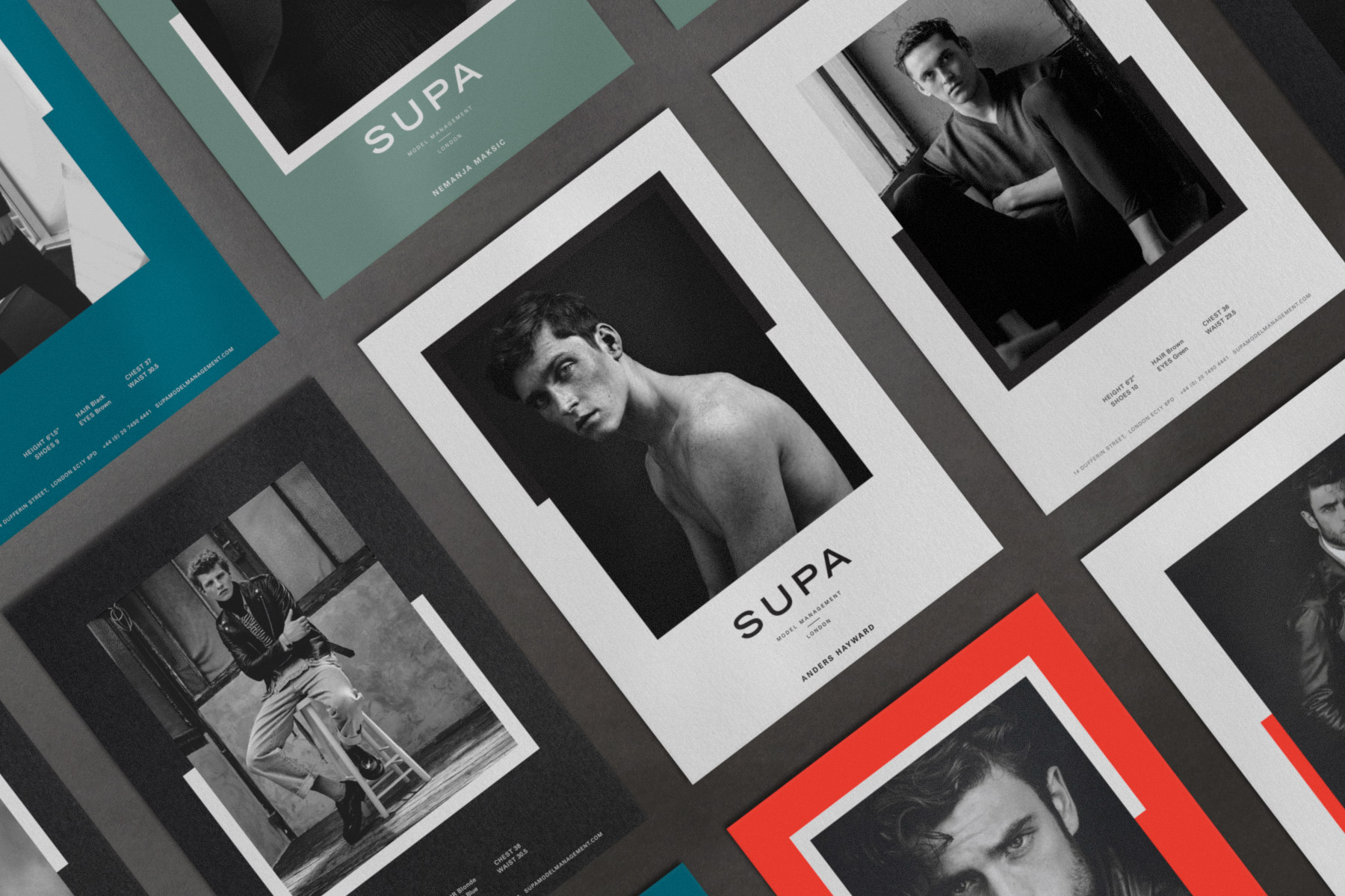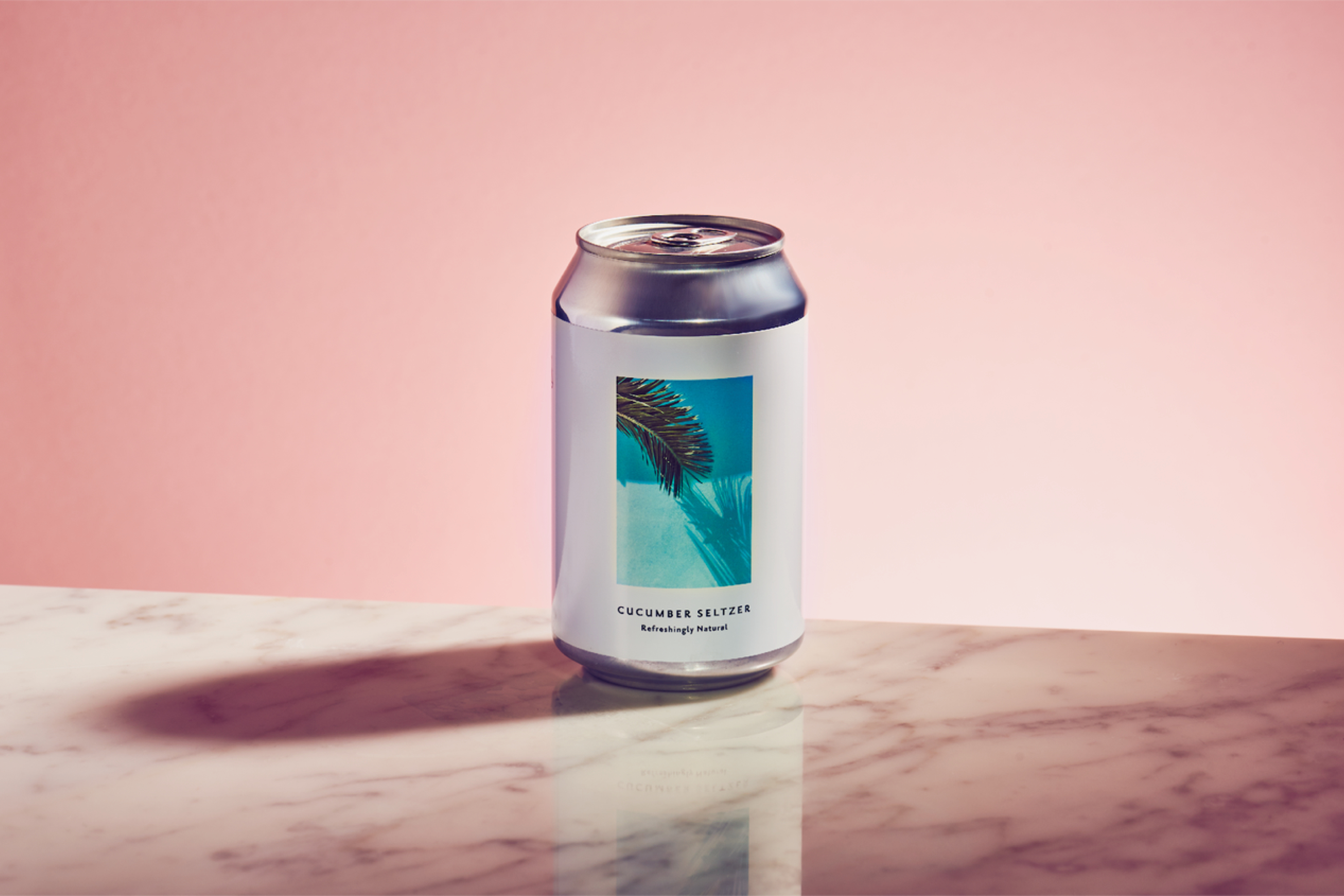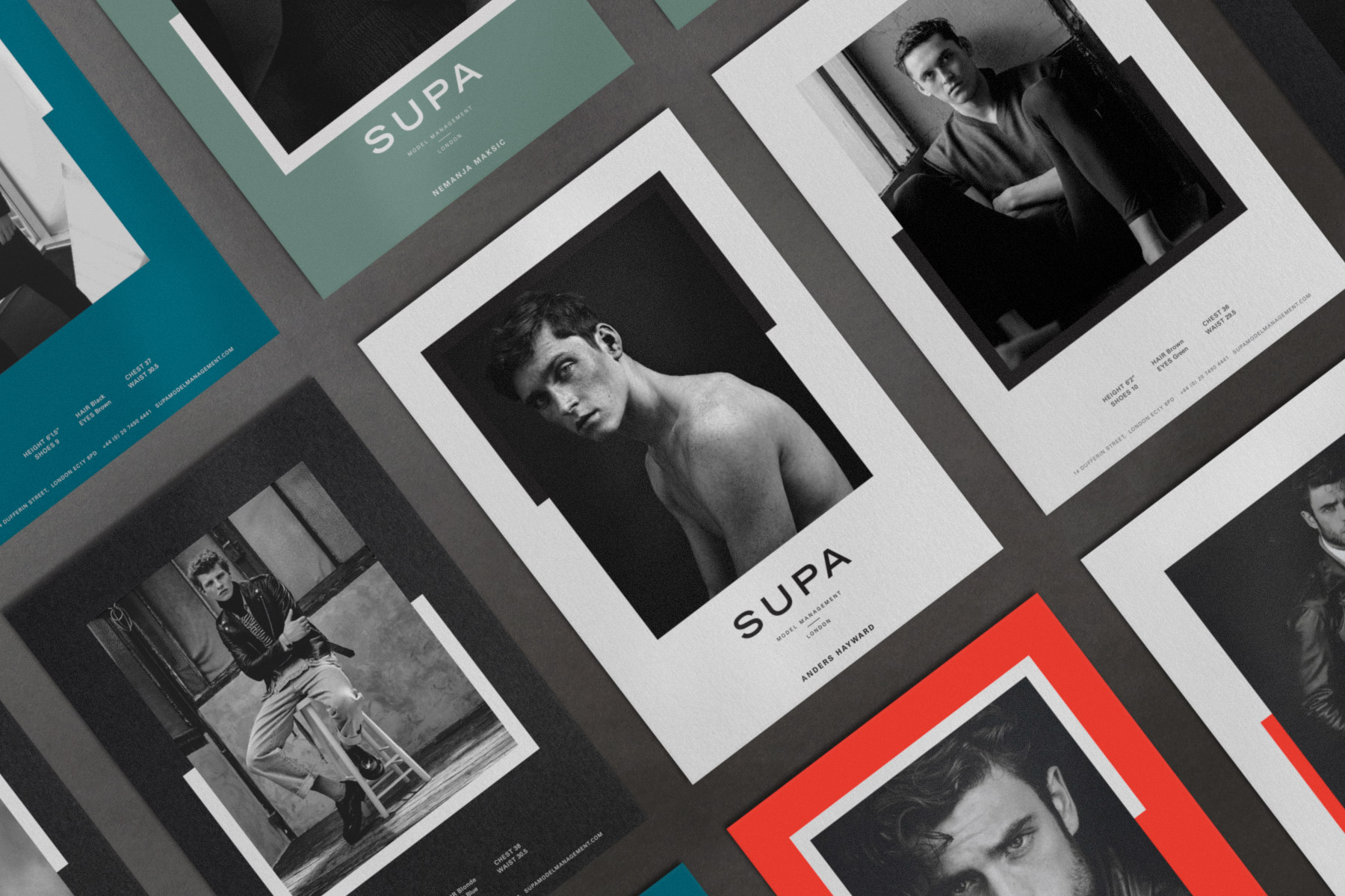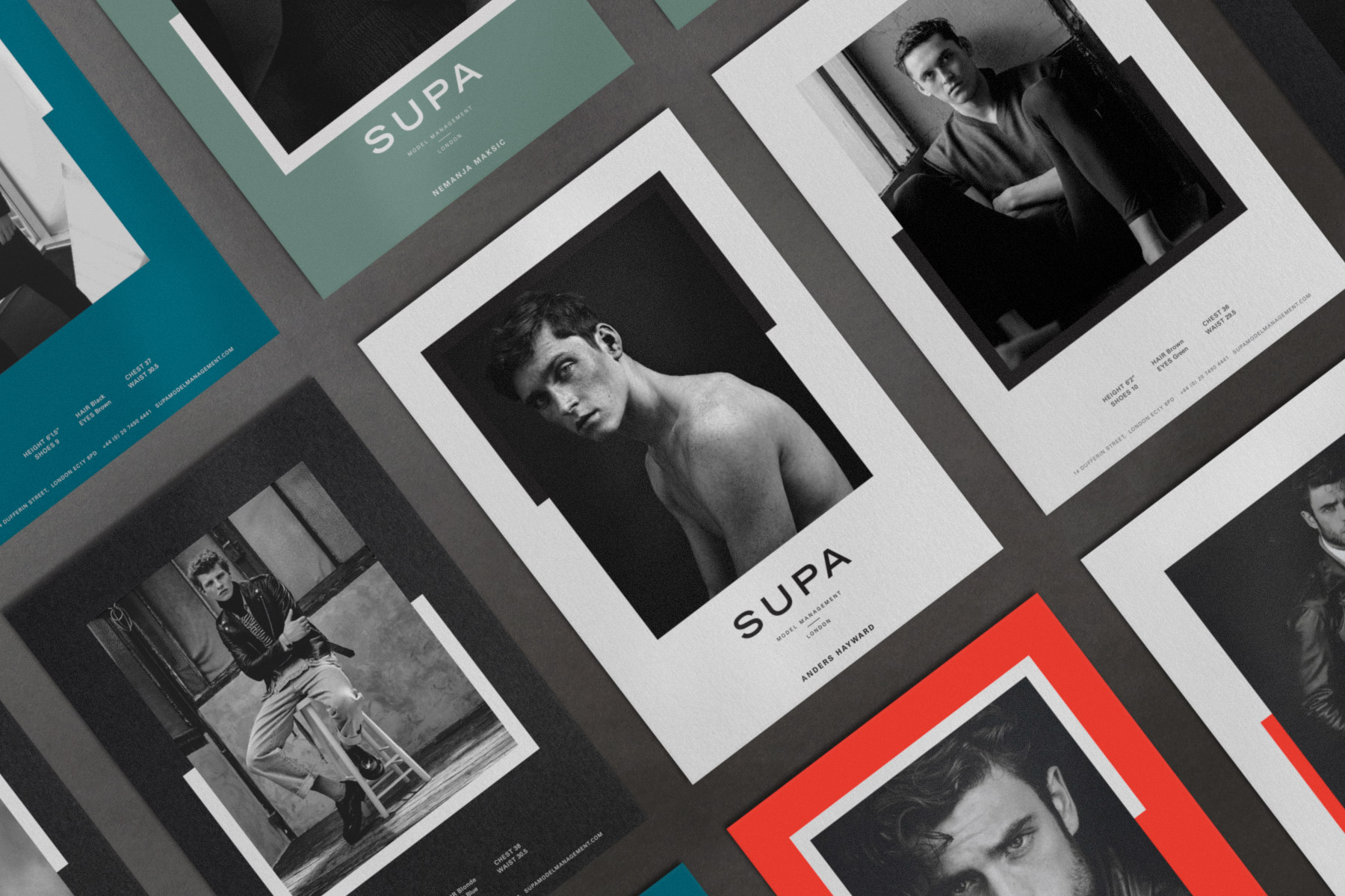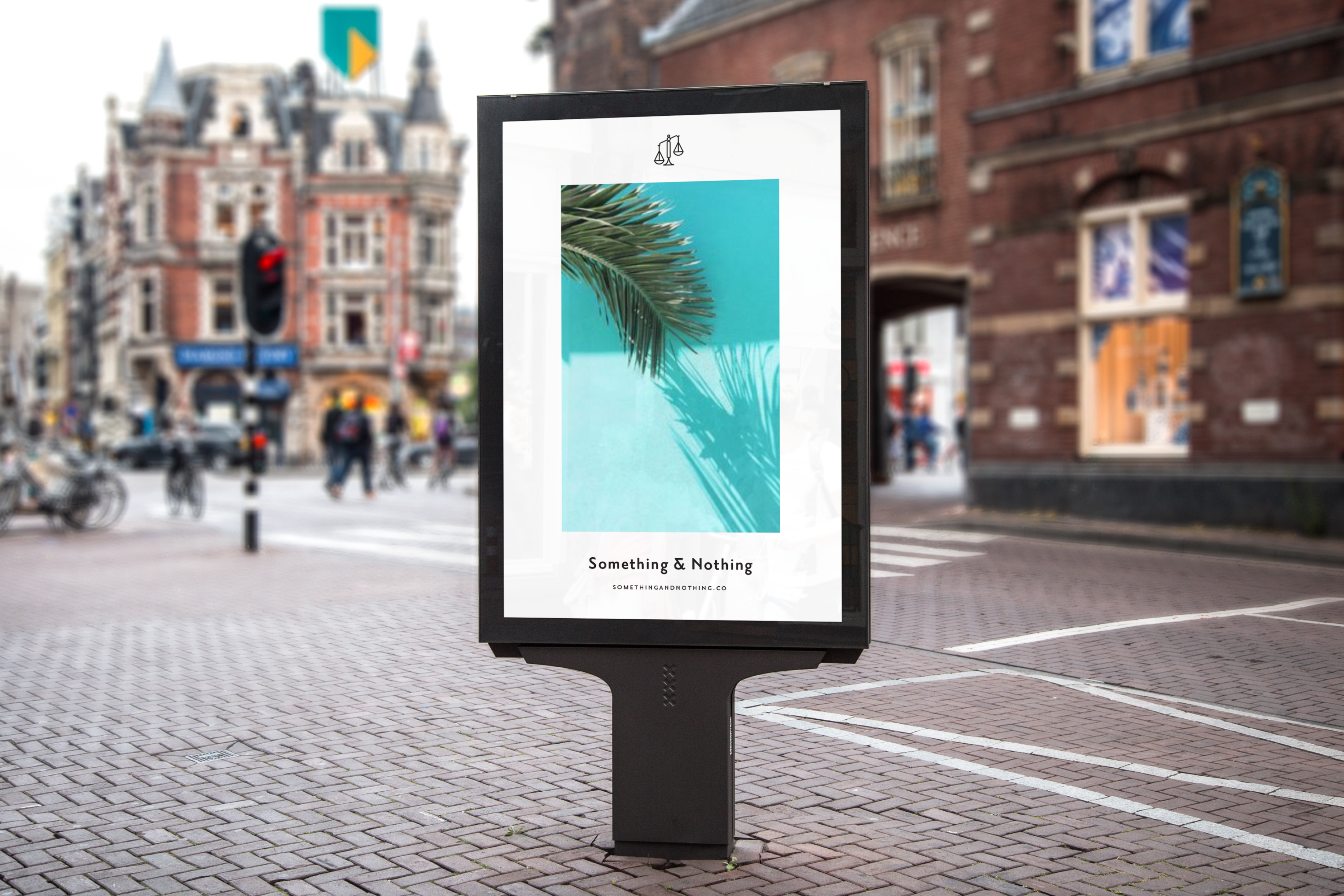 Client
Something & Nothing
Project
Selzter Drink Brand
Disciplines
Brand Identity
Packaging
Print Design
Digital Design
Project Description
Something & Nothing is a low calorie, lightly carbonated seltzer, made from natural ingredients; created to appeal to people's changing tastes & palates.

Their first drink, the Cucumber Seltzer, is designed to work as a refreshing stand-alone drink & as a versatile mixer with premium spirits. We've been working closely with the brand director Olly Dixon to create a striking brand and ownable visual language, allowing for successful range expansion. A fixed portrait ratio is used across all brand touch points, while bold typography offers an unapologetic tone of voice.

Still life photography by Addie Chin.